Hi! I'm Michael J. Simons.
I'm a proud father of two, husband, geek and software engineer, living and working in Aachen.
I live with my family in Aachen, Germany and work as an Open Source developer for Neo4j. If I'm not in front a computer, I try to be a good father and husband. Discovering the world with two kids has some similarities on how I do my job: Always be curious, try out new things, sometimes break stuff to create. If there's time left, I spend it riding one of my bicycles.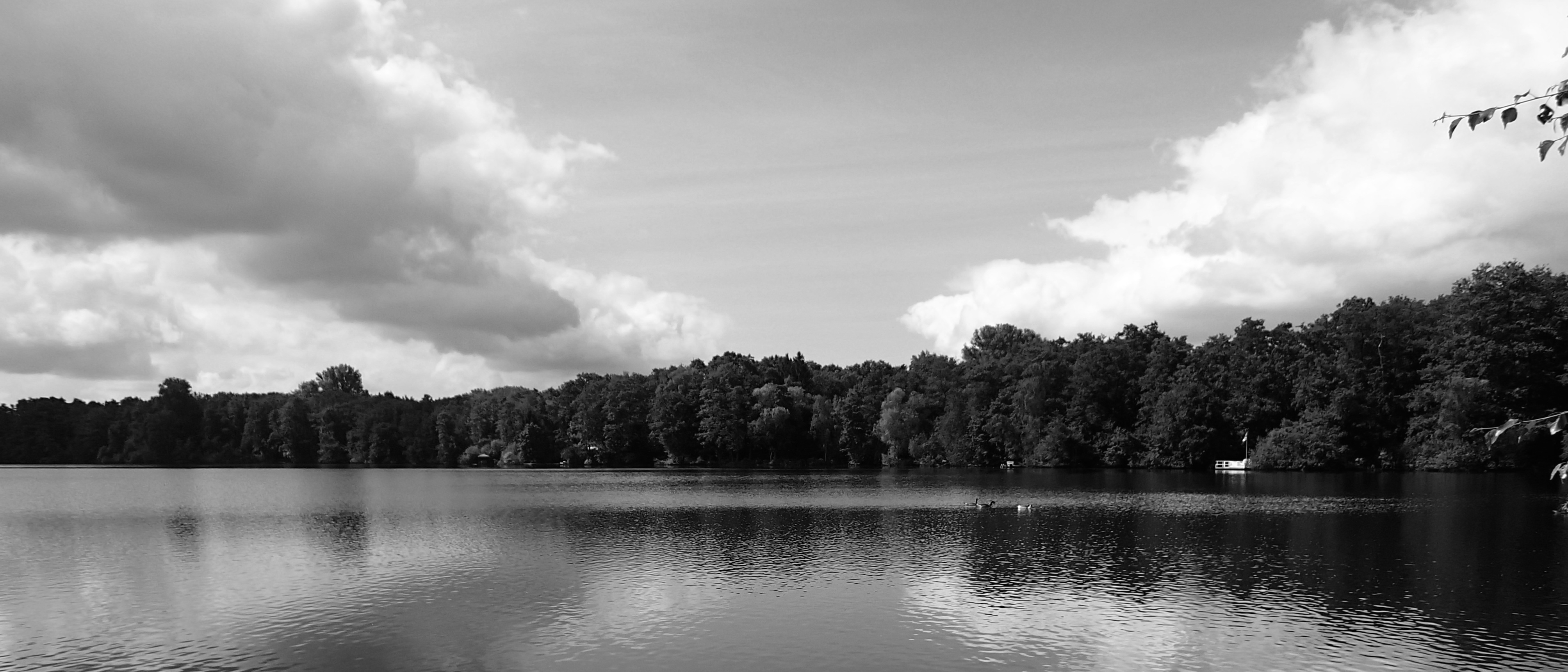 A wise philosopher once said, you can't always get what you want, but another great guy answered:
I'm a Java guy, and I've written about my extensive experience with the language, and it's ecosystem under the hashtag #java20. I'll try to be a fullstack developer whenever possible, but my focus is on the backend, providing great services. I like relational databases very much and at the end of the day, data is what drives nearly all applications. Taking care when designing a database model always pays in the long run.
The Java community is just awesome and good things usually don't happen alone. I love speaking, for a list of talks, see my speaker deck and also my full "About me" page, including a lot of other publications. If you like having me at your JUG or conference, just drop me a line, and we can talk.
Since July 2018, I'm officially a Java Champion and I was also a member of the dissolved NetBeans Dream Team.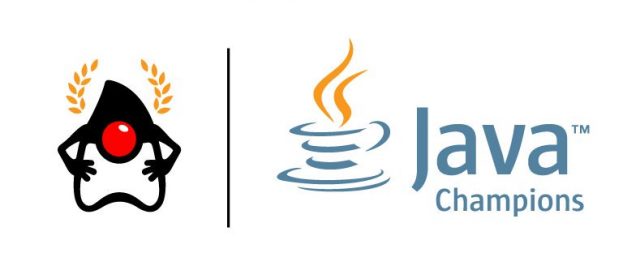 I'm also part of Oracles Groundbreaker Ambassador program since April 2019.
In Spring 2015 I've founded the EuregJUG (Euregio JUG) together with Dr. Stefan Pfeiffer. The time was and is well invested. You can meet me there at our regular talks.
Those are some projects of mine which are publicly available. You'll find more in my CV. If you're interested in my work, drop me a line. My CV is also available with reports.
Among the tools and stuff I used to create those projects are Mac OS X, Debian, Textmate, VI, NetBeans, Eclipse IDE, Java, Ruby and more.